Dirham Homes, was incorporated in 1976. Now, decades later, Dirham is leading the way in quality and expertise in the housing market here in Grande Prairie. Having built over 2,000 homes in Grande Prairie and surrounding areas since those early years. Dirham has grown to build all different types of housing, from multi-family living to upscale triple car single family homes.
Our construction quality continues to improve with every new home construction innovation. Dirham Homes realizes todays consumers are looking for more energy efficiency in all aspects of their lives, and home ownership is no exception. That is why now you will find as standard features in our homes Energy Efficient Low - E (Argon Gas) Windows, High Efficiency Forced Air Natural Gas Furnaces, Hot Water on Demand, Energy Efficient Light Bulbs.
Dirham also has a long history with all its trades, which assures the homeowner that the highest standards of house construction are maintained at all stages of the building process. Dirham's goal is to provide you with the level of quality and cost-efficiency that your dream home deserves! We are a young, experienced and energetic team that is enthusiastic about creating innovative, environmentally friendly housing.
We build in many of Grande Prairie's top communities and offer a wide range of home designs, interior selections, and value added features. Our customers know us for our quality and attention to them throughout the entire home buying process.
Alberta New Home Warranty
Dirham is proud to have over twenty years as an ANHW member. This warranty program is the best in the business. This gives you even more confidence that when you purchase a Dirham home, you are getting the very best in building quality.
Locally Owned
Dirham is a longtime, locally owned company in the Peace region. We are proud to be involved in the community and give back to Grande Prairie's industry with our company. This long-term relationship as a local company has also given Dirham a strong relationship with all trades working alongside; this gives you the absolute best in quality and expertise.
Realtor Protection
Dirham has a strong relationship with all of Grande Prairie's Realestate Agents.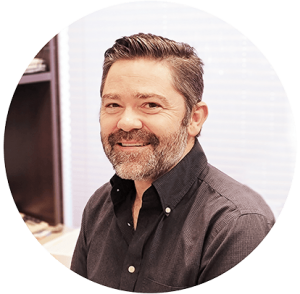 Joel Mayor
Managing Partner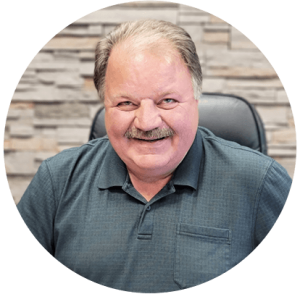 Henry Hamm
Founding Partner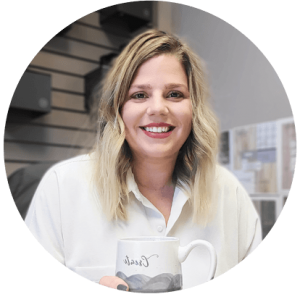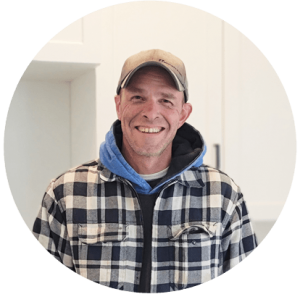 Shane Swift
Site Supervisor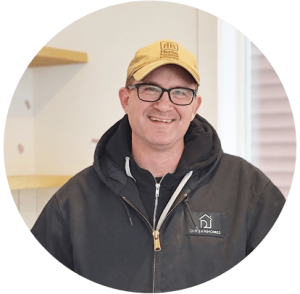 Charlie Heyn
Site Supervisor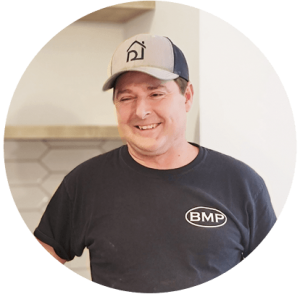 Giving back and helping those in need is important to us at Dirham Homes and so we are excited to have partnered with My Luvpak!
In Grande Prairie, 37-40 kids a month are rescued from threatening home situations and enter foster care with nothing of their own, often transporting what they do have in a garbage bag.
My Luvpak provides backpacks filled with personal belongings designed to meet the psychological & emotional needs of every child coming into care, coming off the streets, or being hit by overwhelming poverty. We aim to come alongside the agencies & organizations in the Grande Prairie area who work tirelessly to provide care.
"I am only one, but I am one. I cannot do everything, but I can do something. And I will not let what I cannot do interfere with what I can do.
— Edward Everett Hale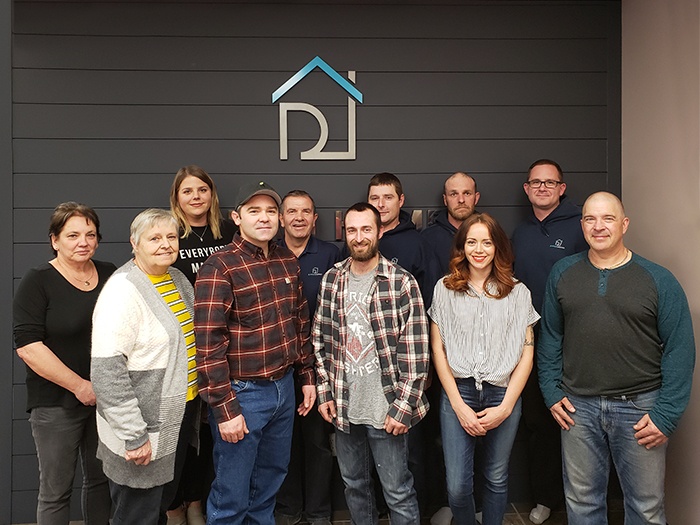 Grande Prairie Hospital Foundation Pediatric Unit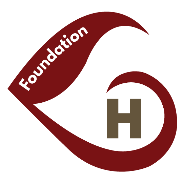 We believe in supporting our local hospital in providing specialized equipment as we have been on the receiving end of what it provides families that find themselves in a scary situation. We recognize the importance of having specialty, potentially life-saving equipment on-hand for when our kids need it the most.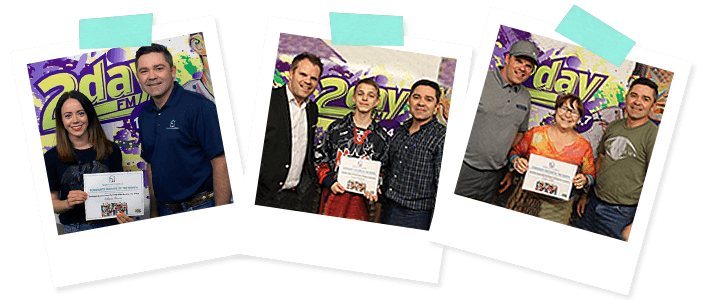 Here at Dirham Homes we build homes for the community. Our community is blessed with people who go above and beyond, building and serving others. Over the past few years, it has been our honor to recognize these individuals who give selflessly and with joy; leaving us all inspired.
The Dirham Homes Community Builder is someone we recognize each month for the great things they do for Grande Prairie! We scour each month to find the person to make the Community Builder and try as we might, we may not know of all the amazing people here in the Swan City and their tremendous acts!