Here at Dirham Homes we build homes for the community. Our community is blessed with people who go above and beyond, building and serving others. Over the past few years, it has been our honor to recognize these individuals who give selflessly and with joy; leaving us all inspired.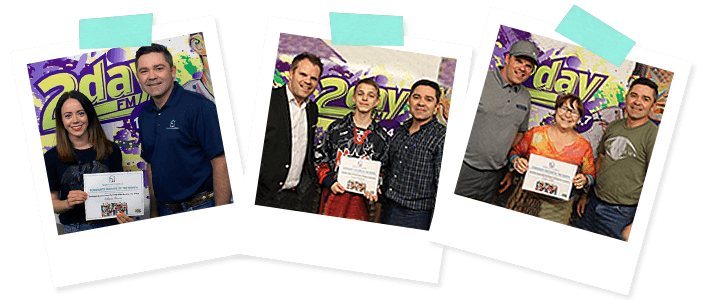 Dirham Homes
Presents:
Nominate Your Community Builder
The Dirham Homes Community Builder is someone we recognize each month for the great things they do for Grande Prairie! We scour each month to find the person to make the Community Builder and try as we might, we may not know of all the amazing people here in the Swan City and their tremendous acts!
Help us out by nominating someone you think should be a Community Builder this year.