Giving back and helping those in need is important to us at Dirham Homes and so we are excited to have partnered with My Luvpak!
In Grande Prairie, 37-40 kids a month are rescued from threatening home situations and enter foster care with nothing of their own, often transporting what they do have in a garbage bag.
My Luvpak provides backpacks filled with personal belongings designed to meet the psychological & emotional needs of every child coming into care, coming off the streets, or being hit by overwhelming poverty. We aim to come alongside the agencies & organizations in the Grande Prairie area who work tirelessly to provide care.
"I am only one, but I am one. I cannot do everything, but I can do something. And I will not let what I cannot do interfere with what I can do.
— Edward Everett Hale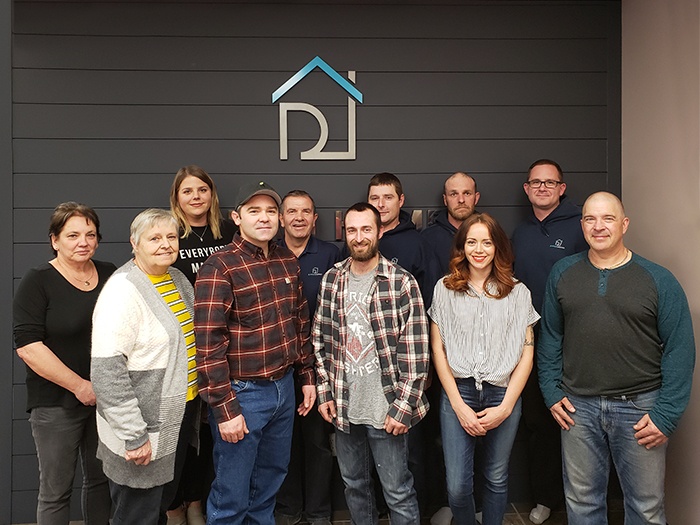 Grande Prairie Hospital Foundation
Pediatric Unit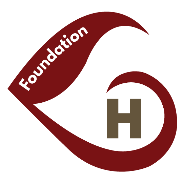 We believe in supporting our local hospital in providing specialized equipment as we have been on the receiving end of what it provides families that find themselves in a scary situation. We recognize the importance of having specialty, potentially life-saving equipment on-hand for when our kids need it the most.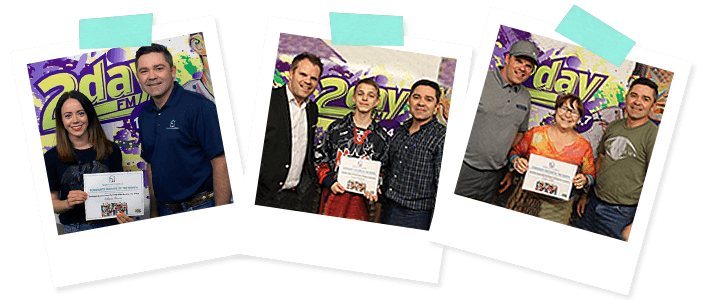 Community
Builder:
Here at Dirham Homes we build homes for the community. Our community is blessed with people who go above and beyond, building and serving others. Over the past few years, it has been our honor to recognize these individuals who give selflessly and with joy; leaving us all inspired.
The Dirham Homes Community Builder is someone we recognize each month for the great things they do for Grande Prairie! We scour each month to find the person to make the Community Builder and try as we might, we may not know of all the amazing people here in the Swan City and their tremendous acts!